Logotypes
TypeEducation · Tourism · Transport ·
Réalisation2017-2019
Futur en Train is reinventing the rail transportation for a younger audience, promoting training and jobs.
The association acts to develop and promote the sector of railway trades, it carries with it the conviction that each person can find his training and his profession, no matter his profile, age or diplomas.The challenge was to fit in the rail, and to shake up the codes of the rail transportation sector, giving it a more modern, more open and younger feeling.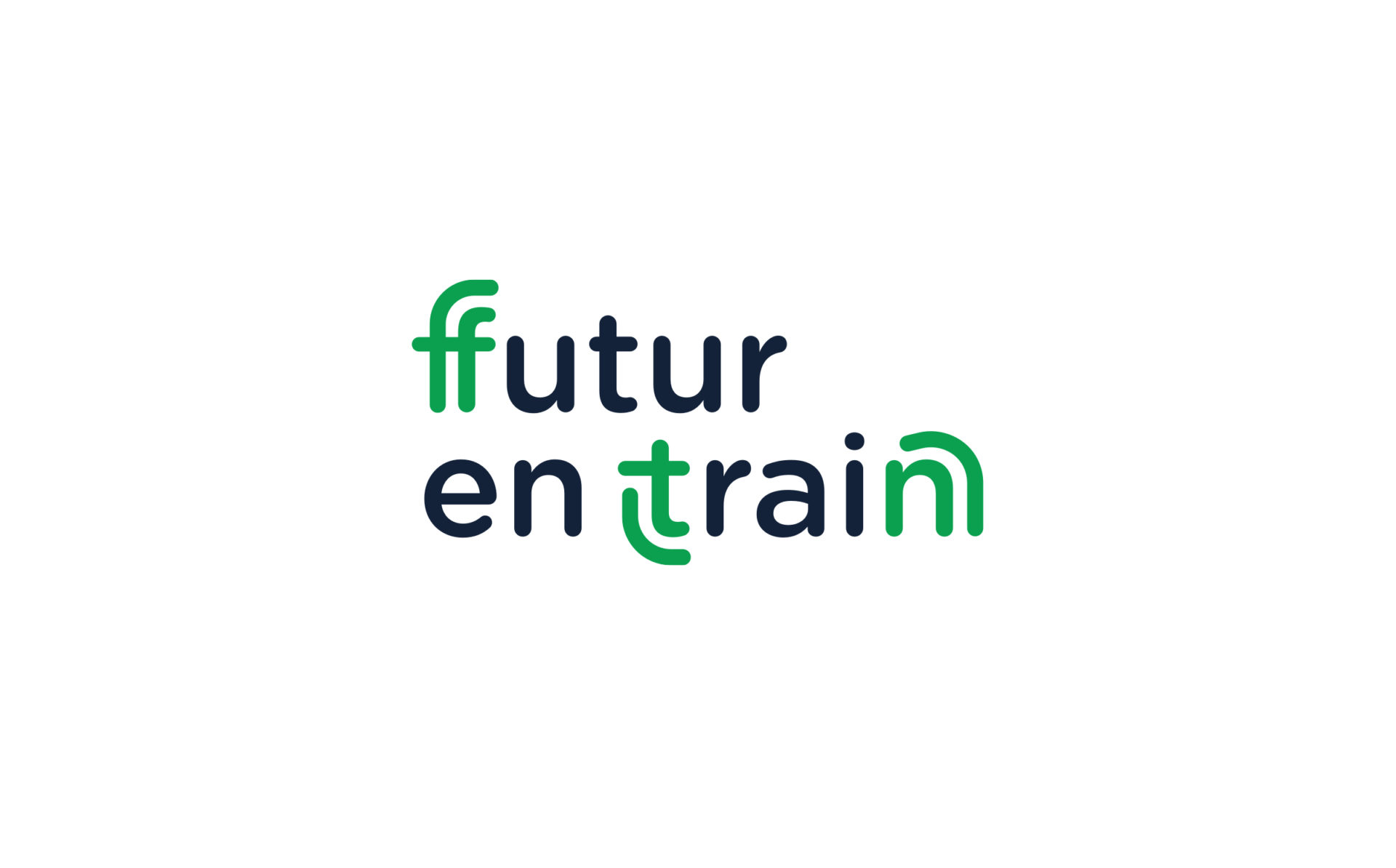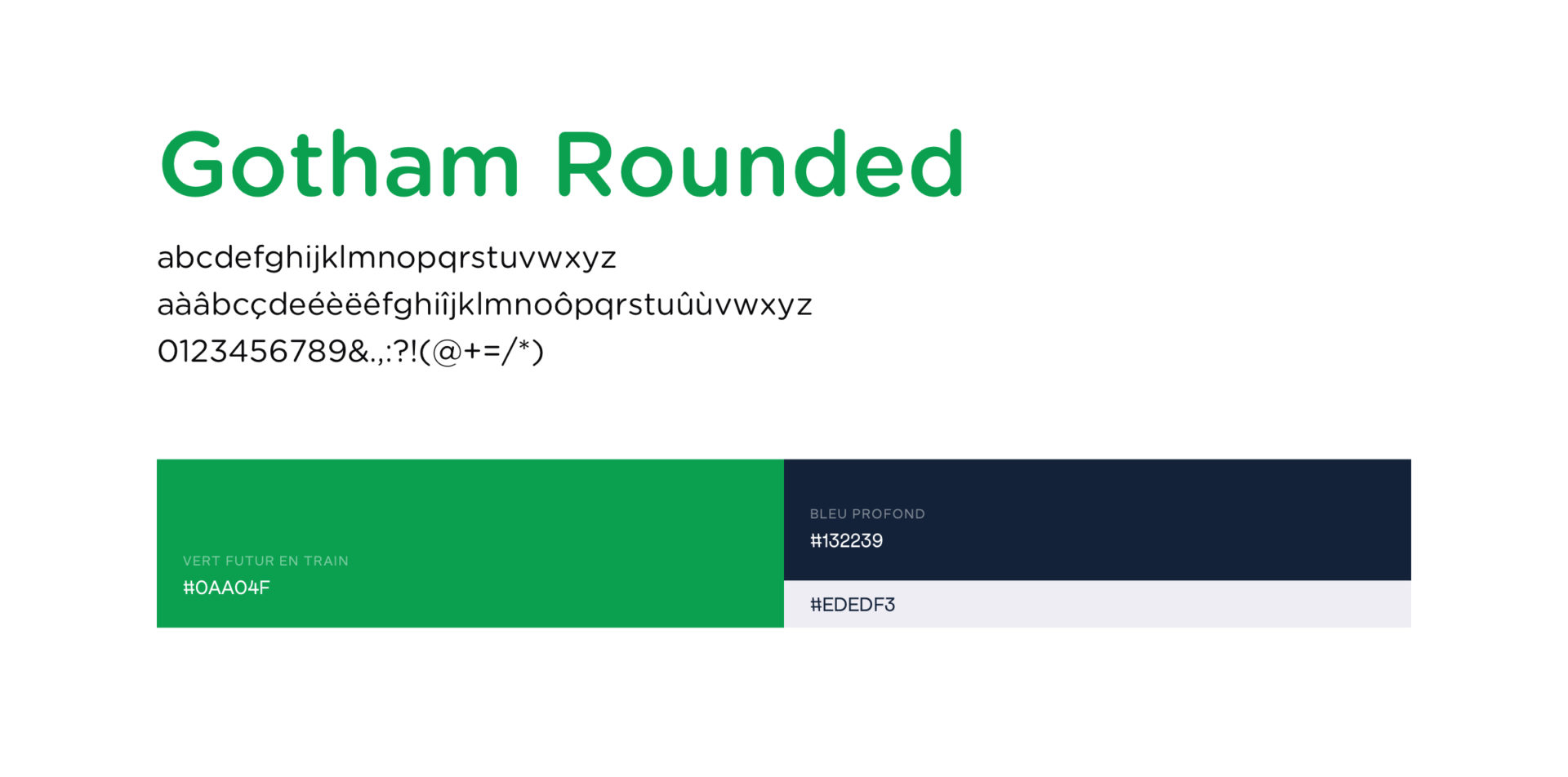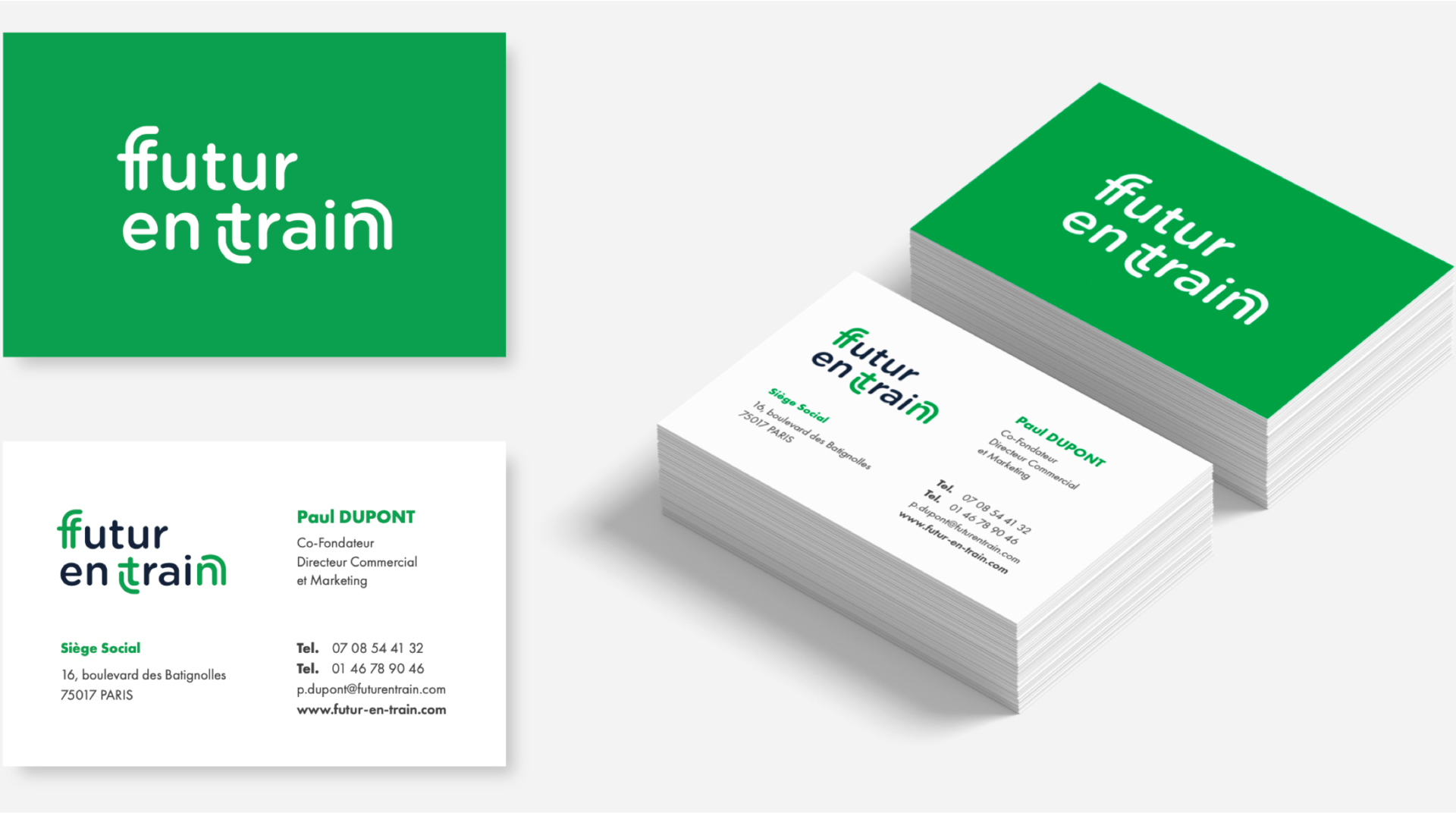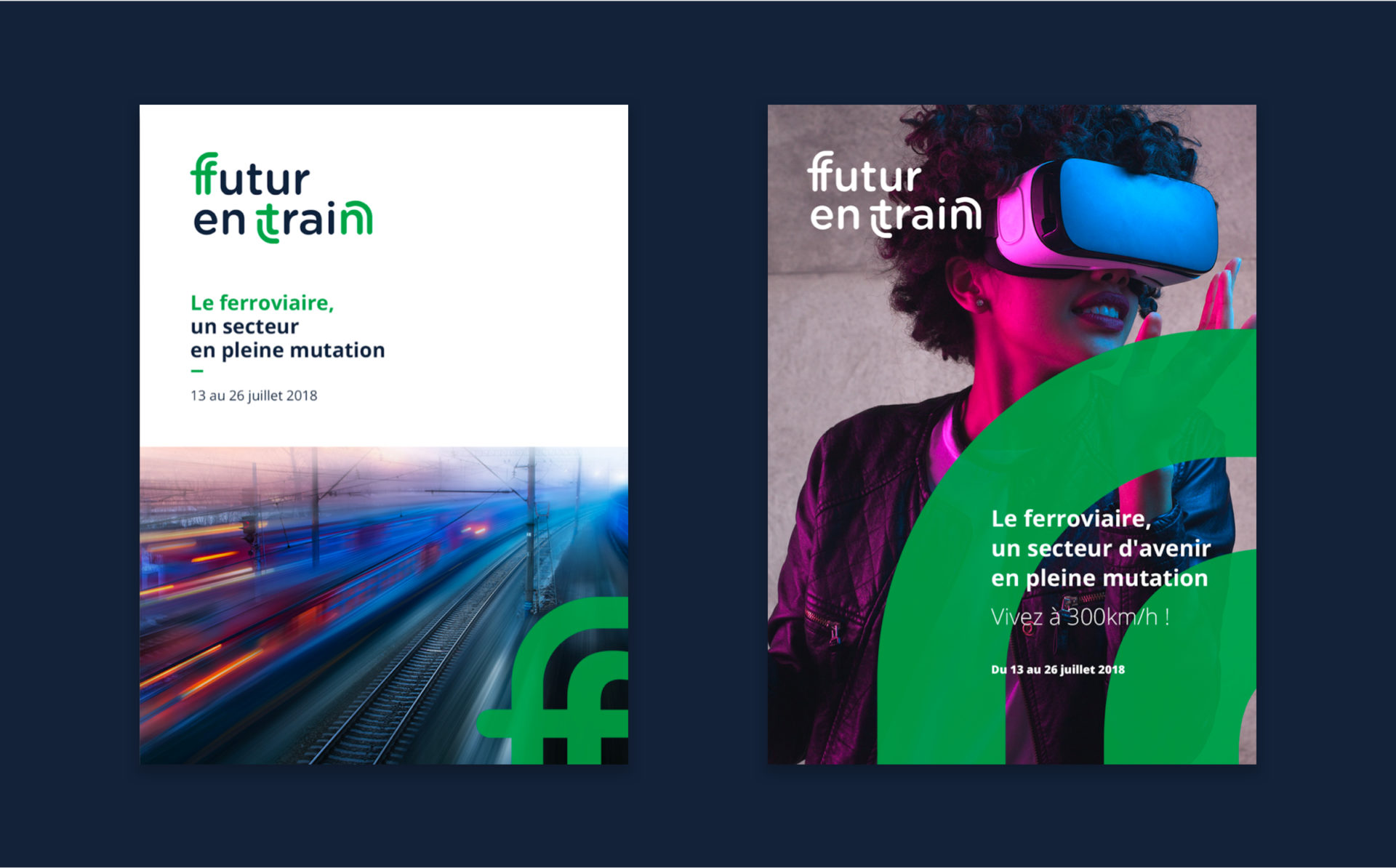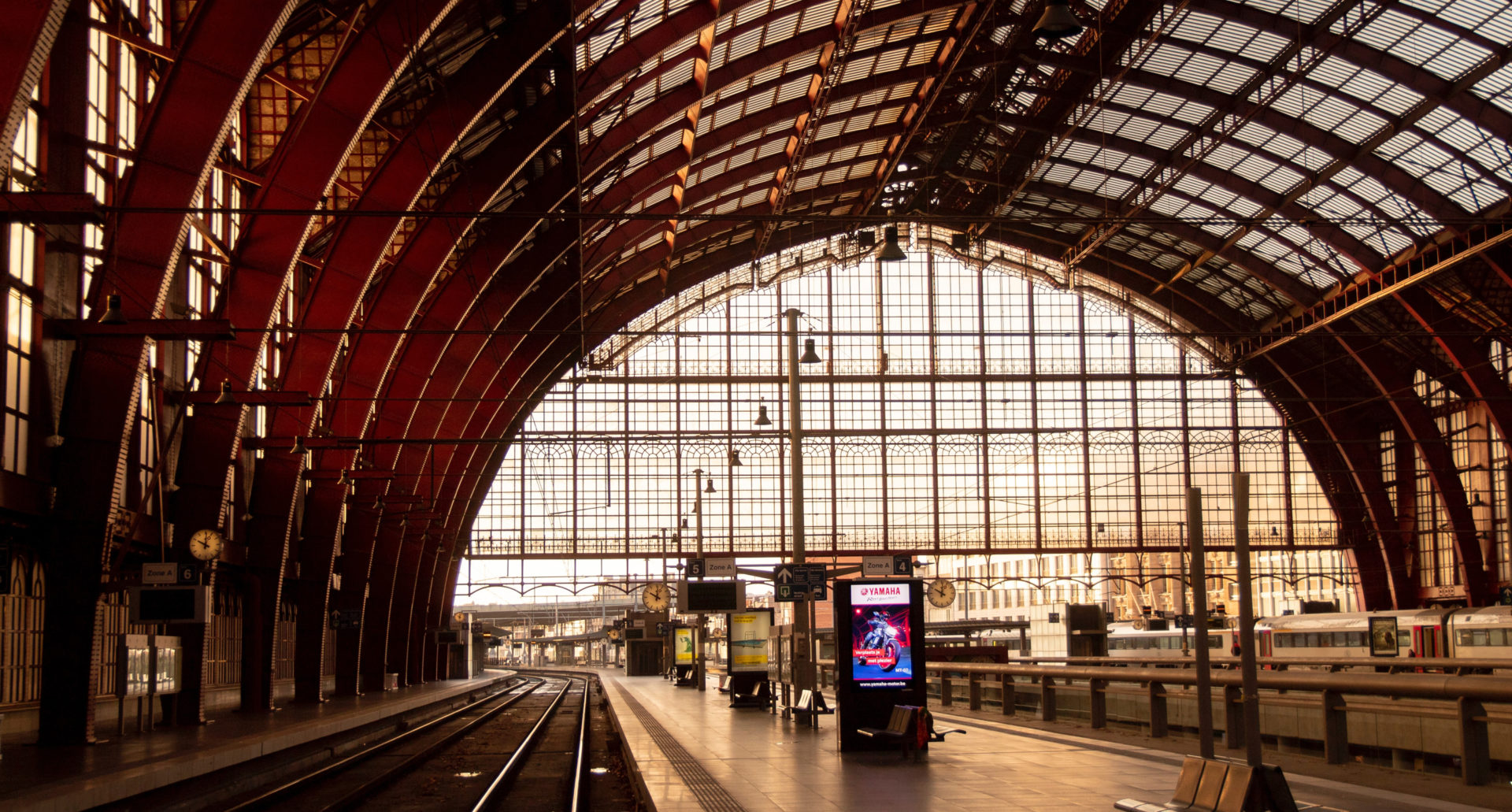 True facilitator, Izencia embodies the path of Information Technology made easy.
Izencia sets the course, your direction to take for the best IT services and digital transformation consulting, bringing optimism with its joyfull colors.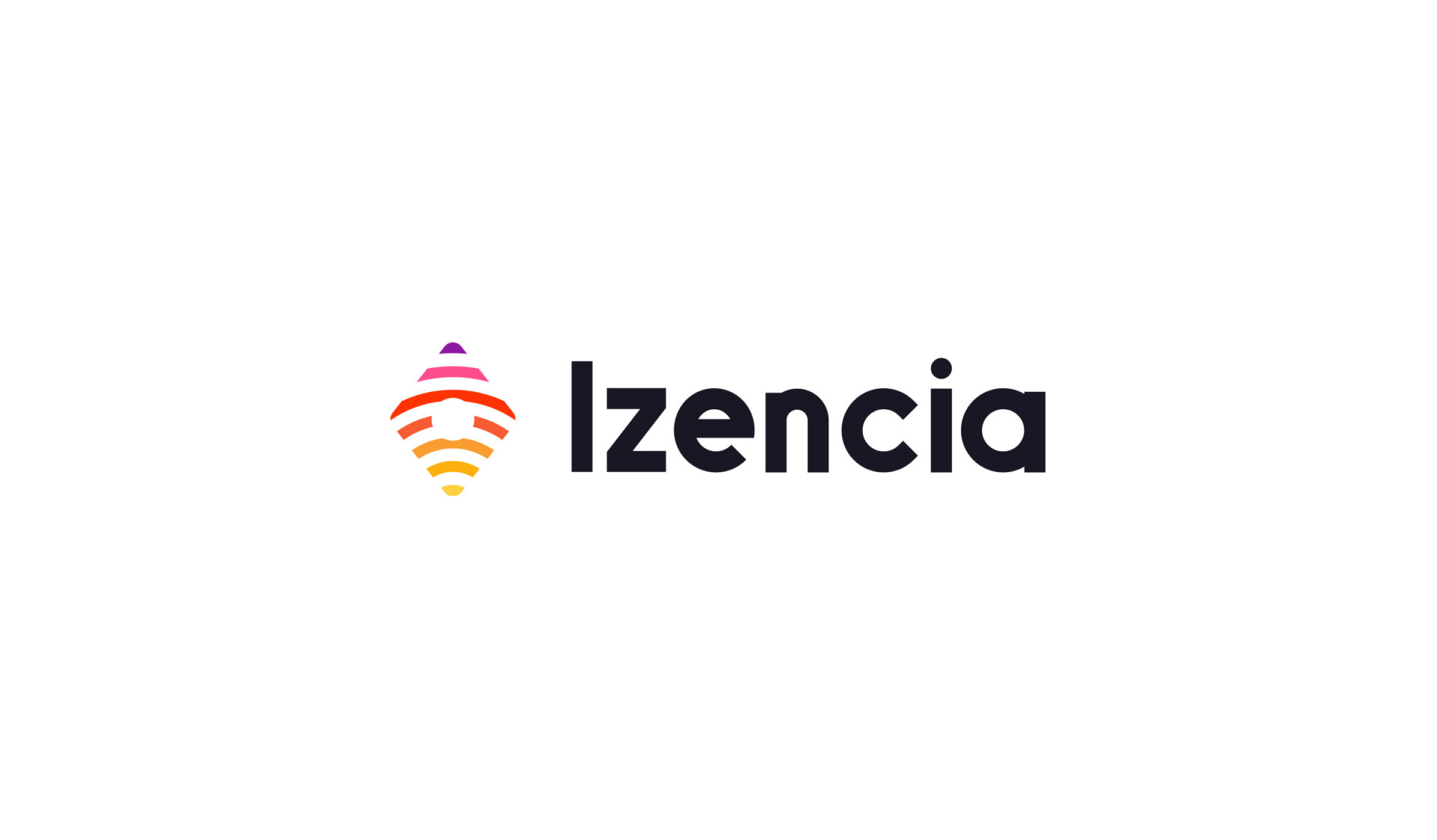 0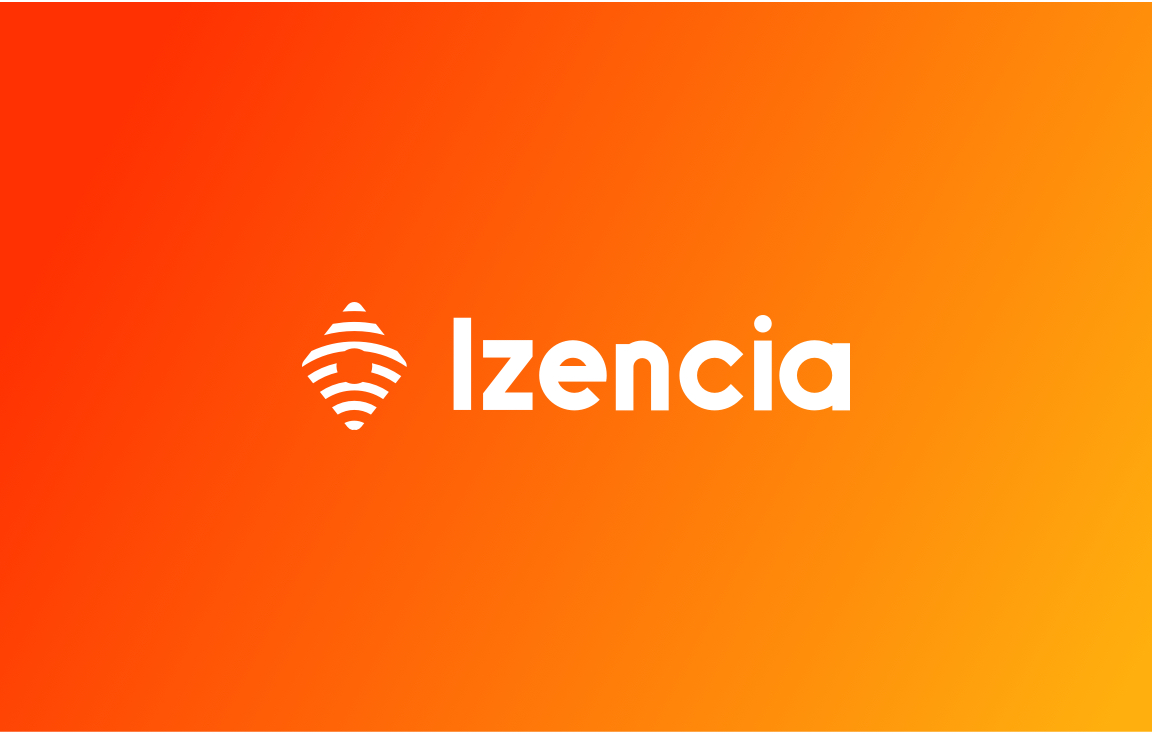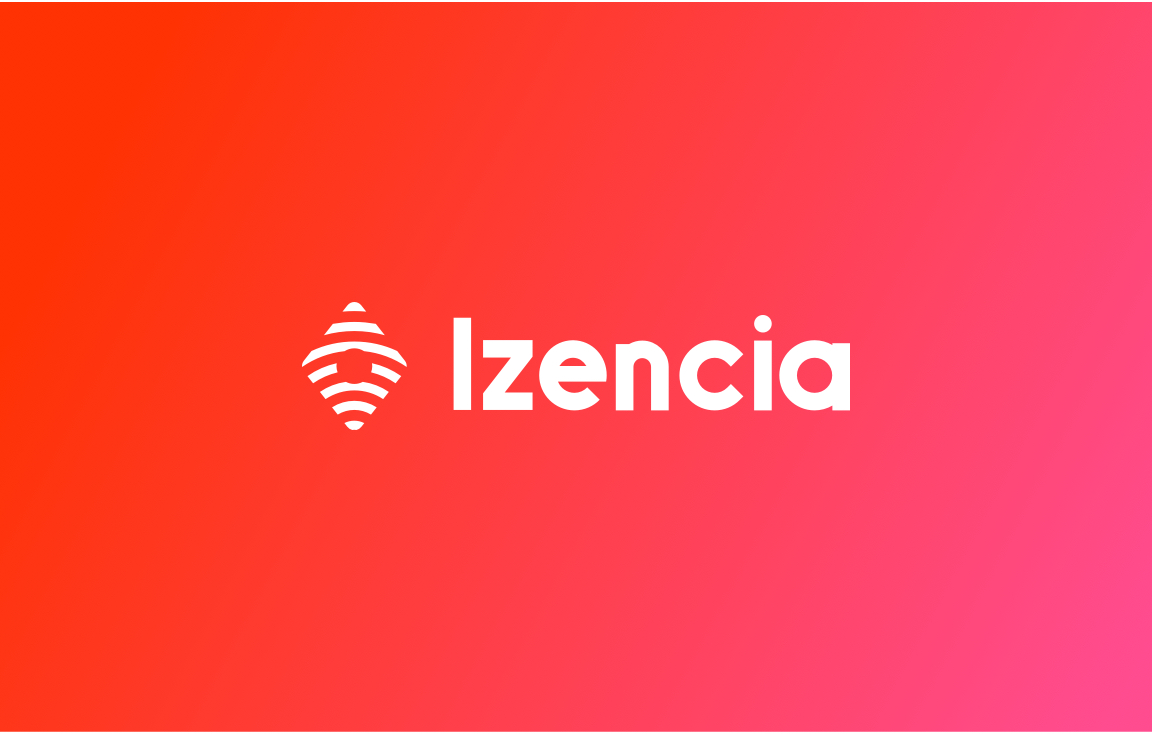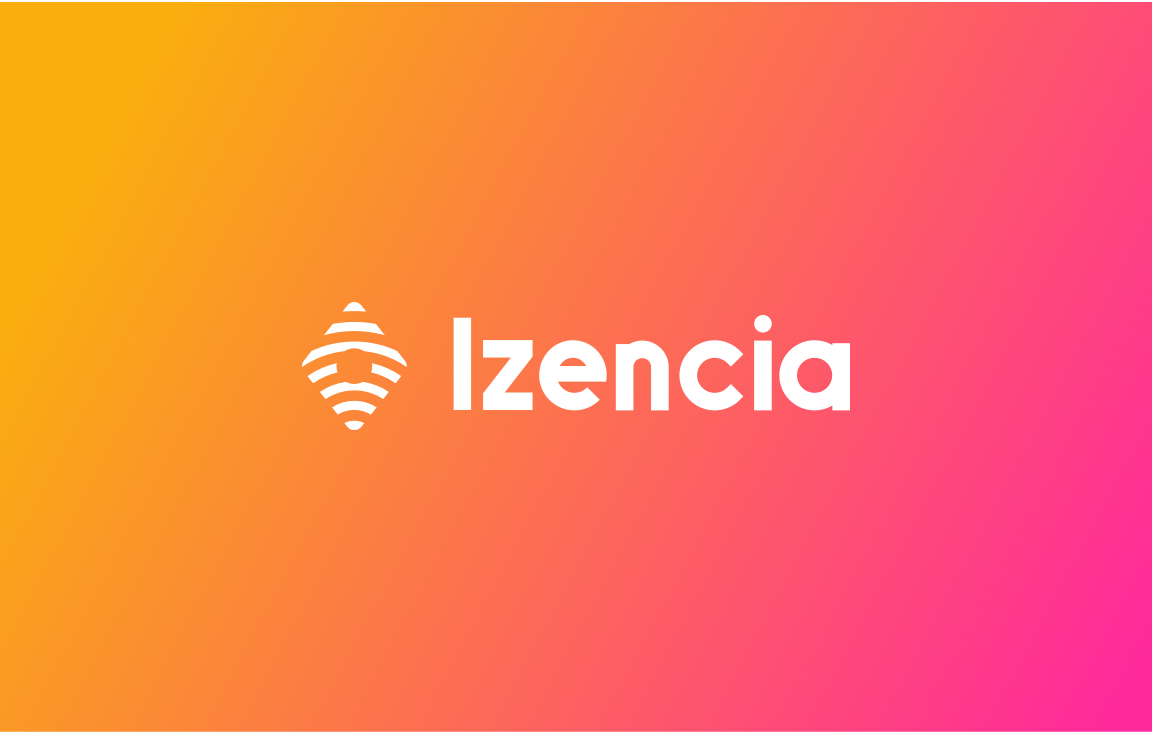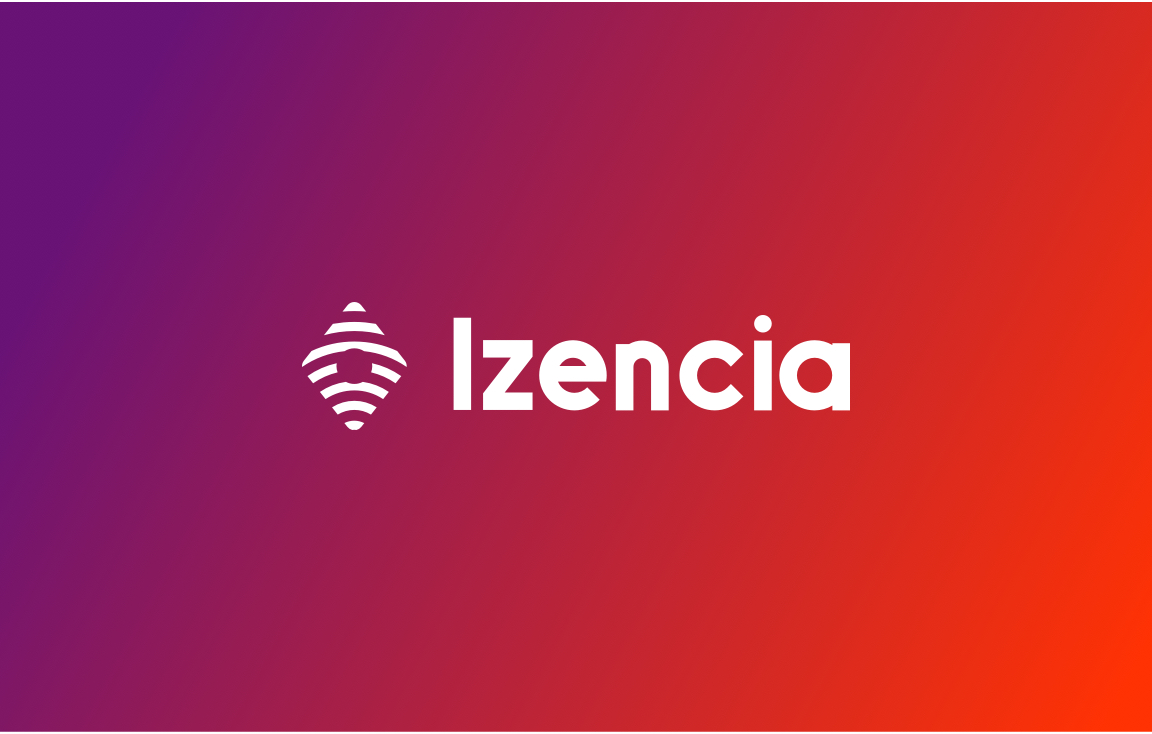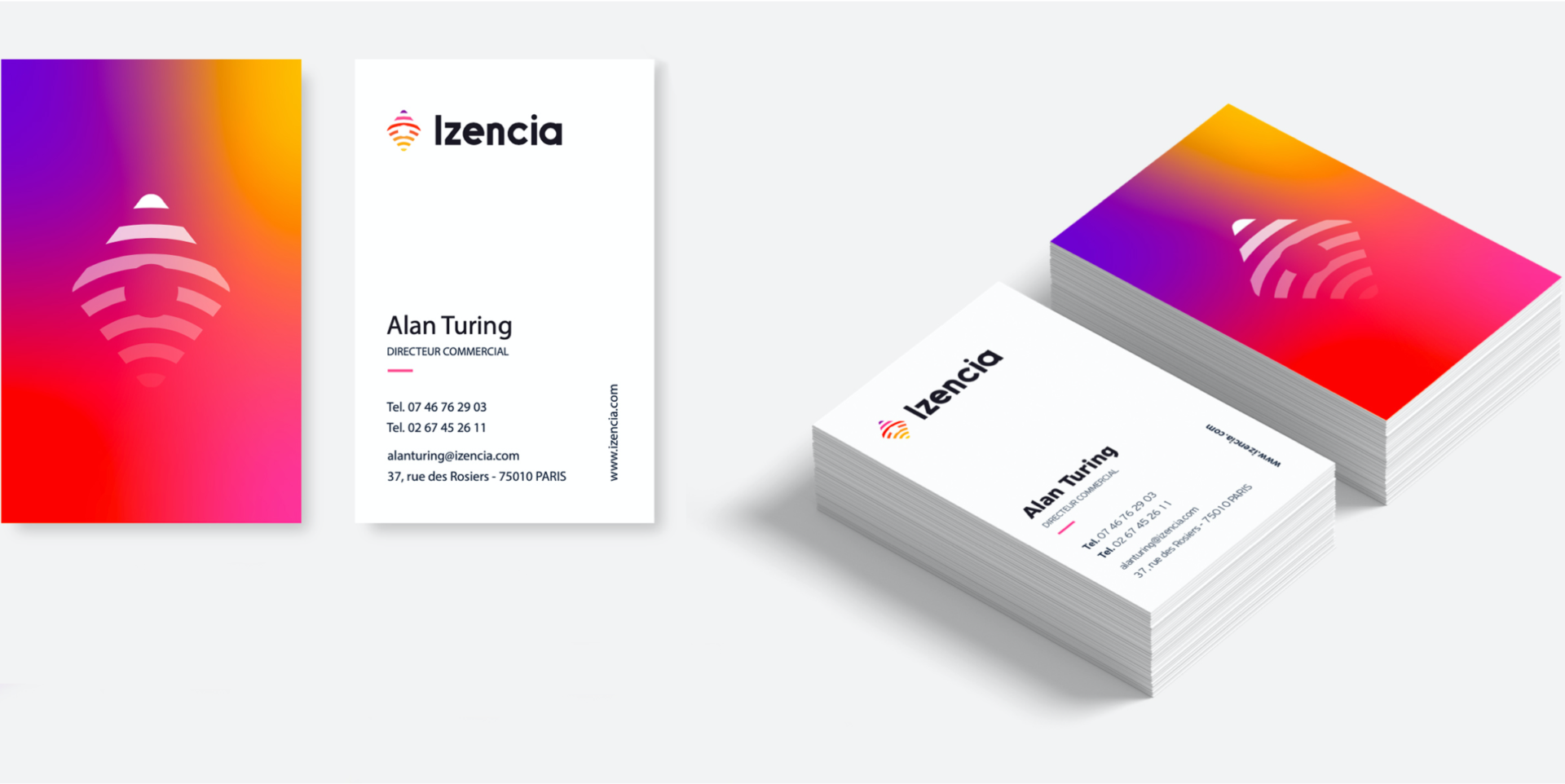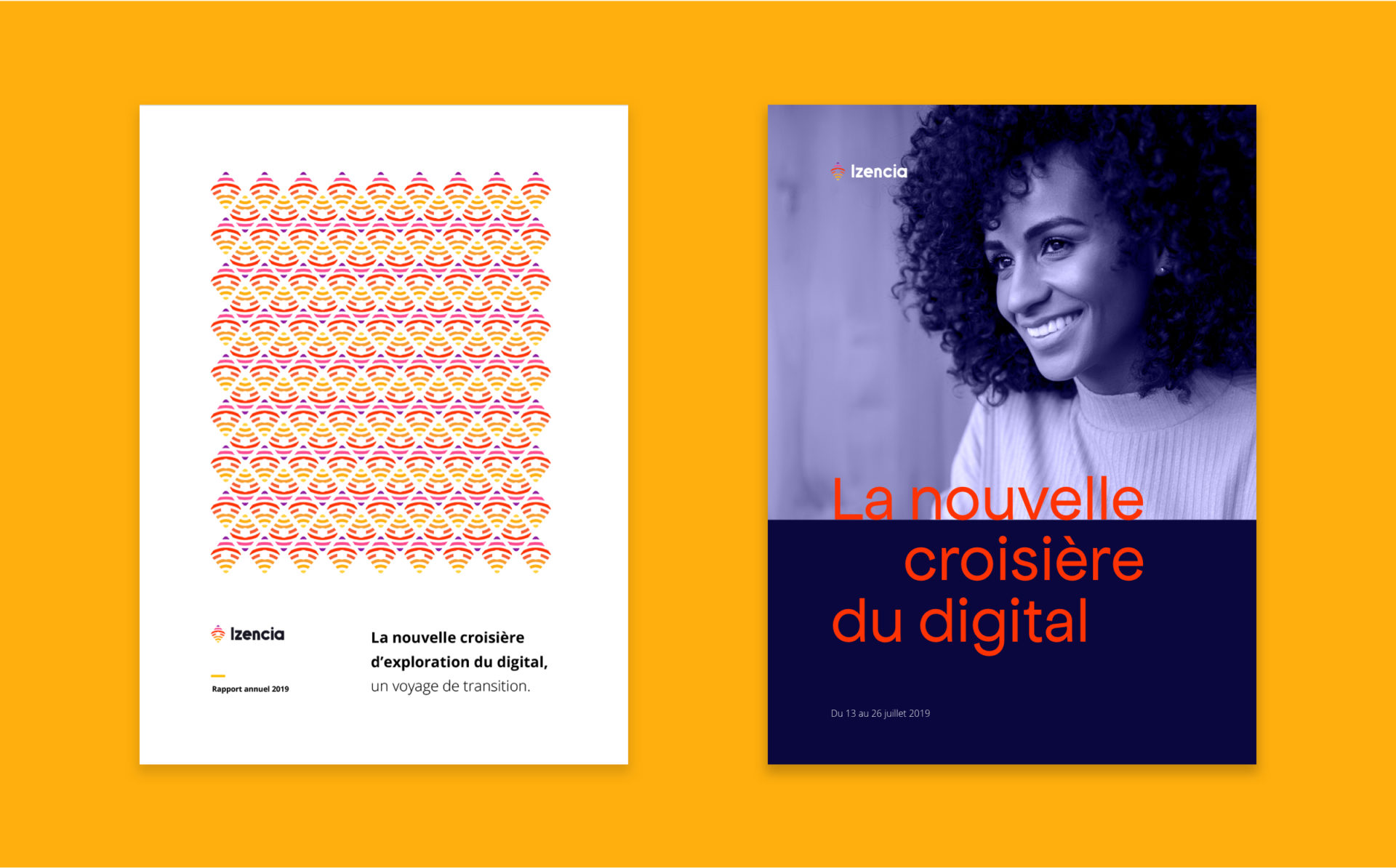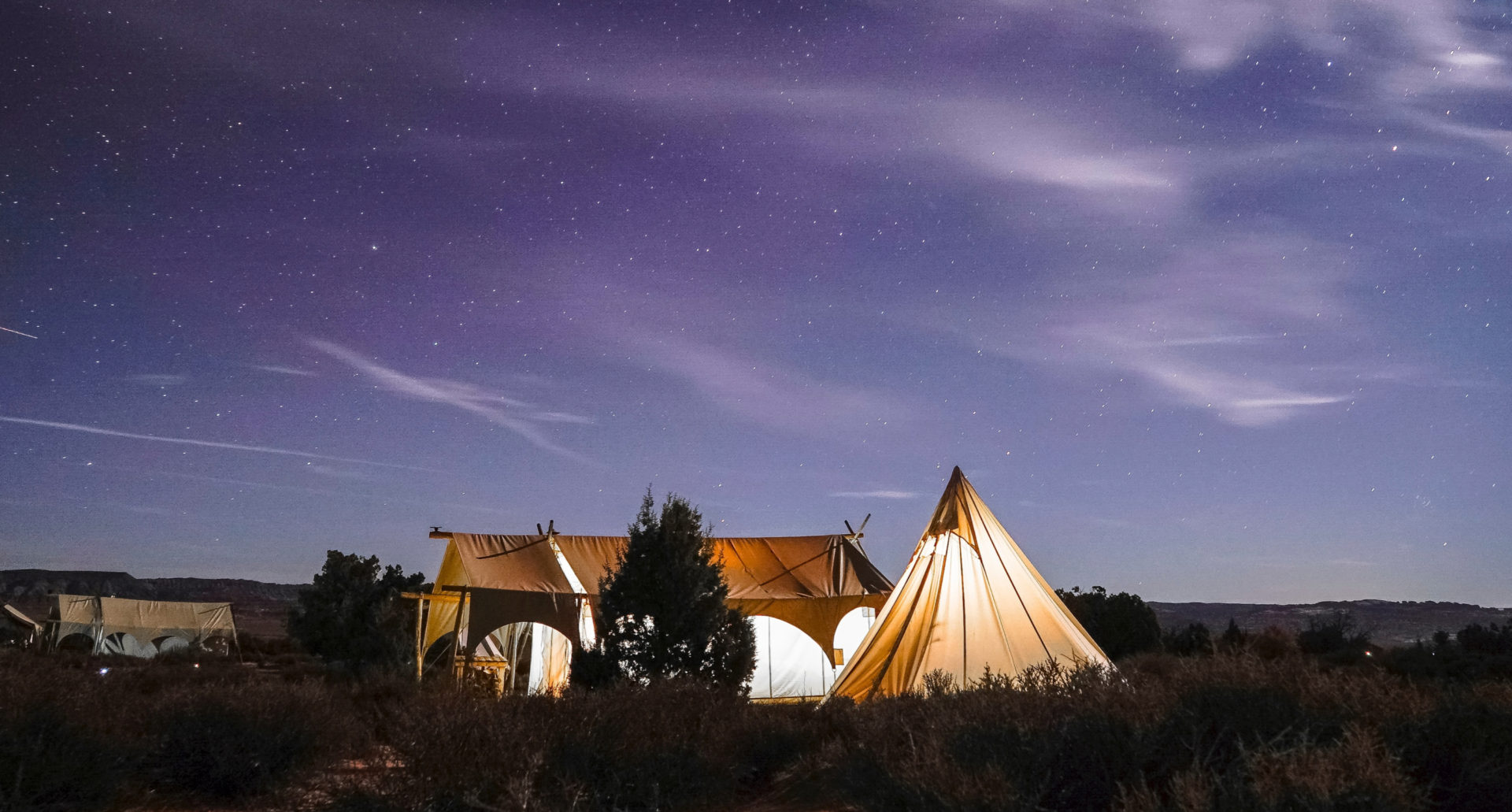 Along the Périgord valley, you will find a campsite with a warm reception and a family atmosphere.
An iconic symbol that can be declined at will for its new identity. It translates the human, warm and green aspect of the Bournat campsite. The colors are densified while keeping a pop side.