Illustrations
Series of illustrations made for Comuneat, RATP, Elior and SeLoger Group, unique and custom made.
TypeEducation · Transport ·
Réalisation2017 - 2020
With Comuneat, order some delicious homemade menus, cooked with love and passion
Created in 2016, the start-up Comuneat, now Chefing, is a catering service between private individual, located in Paris only. You can order any gourmet food you'd like, or even becoming a famous chef !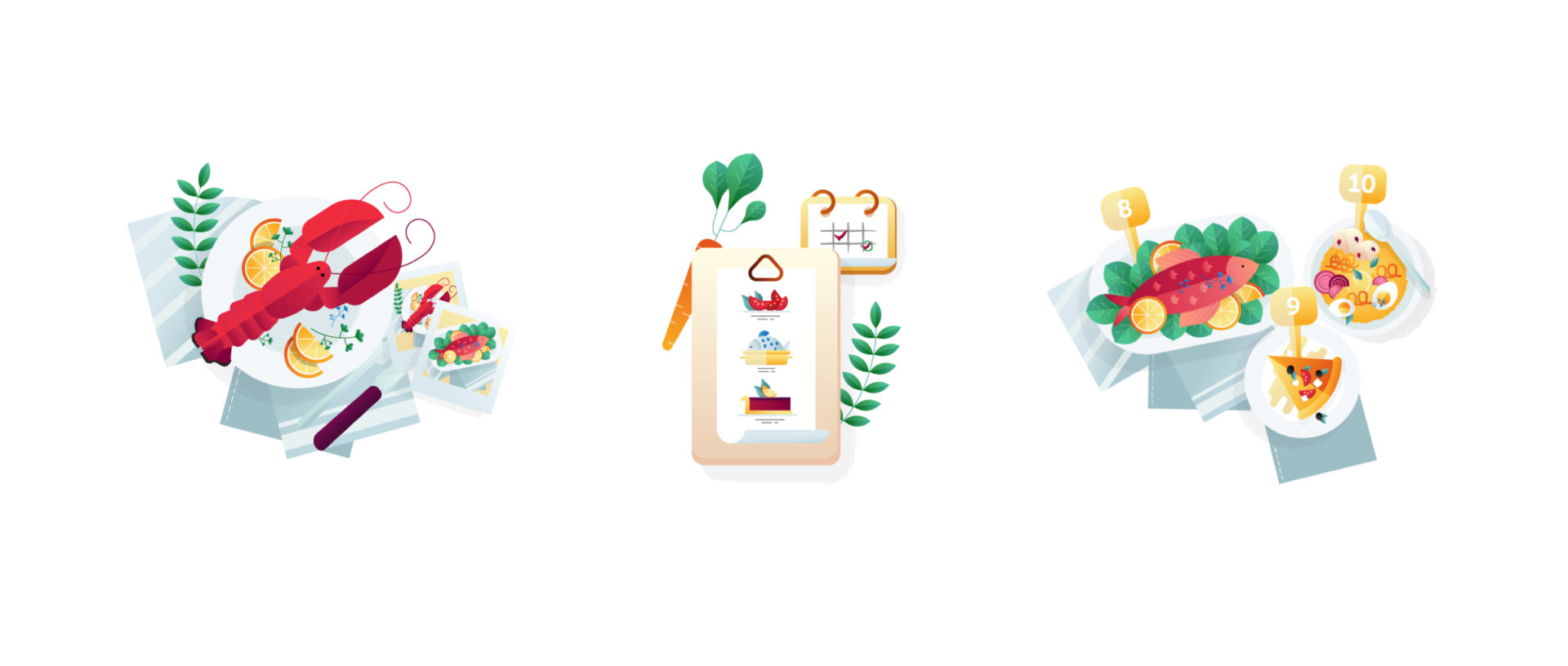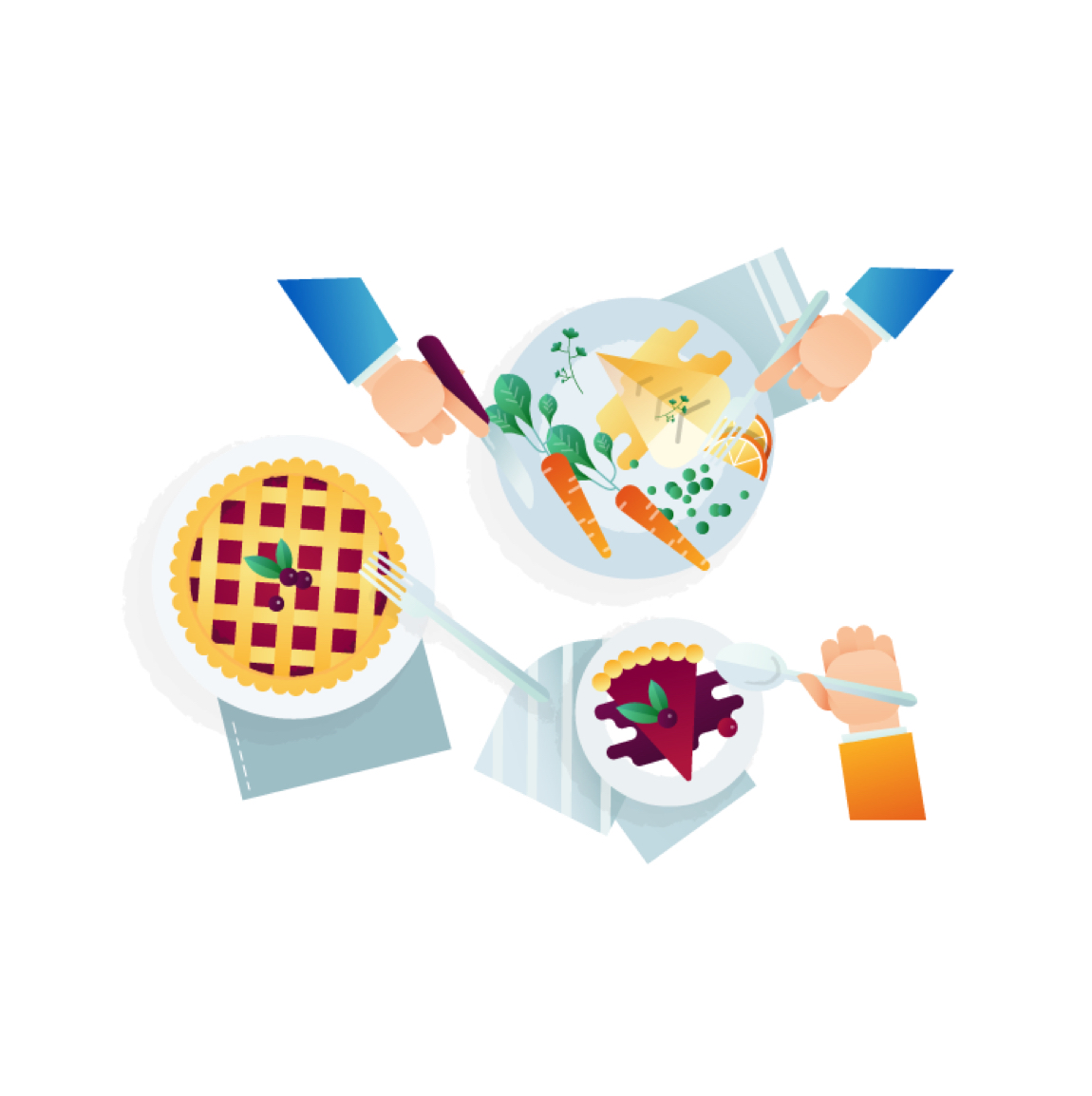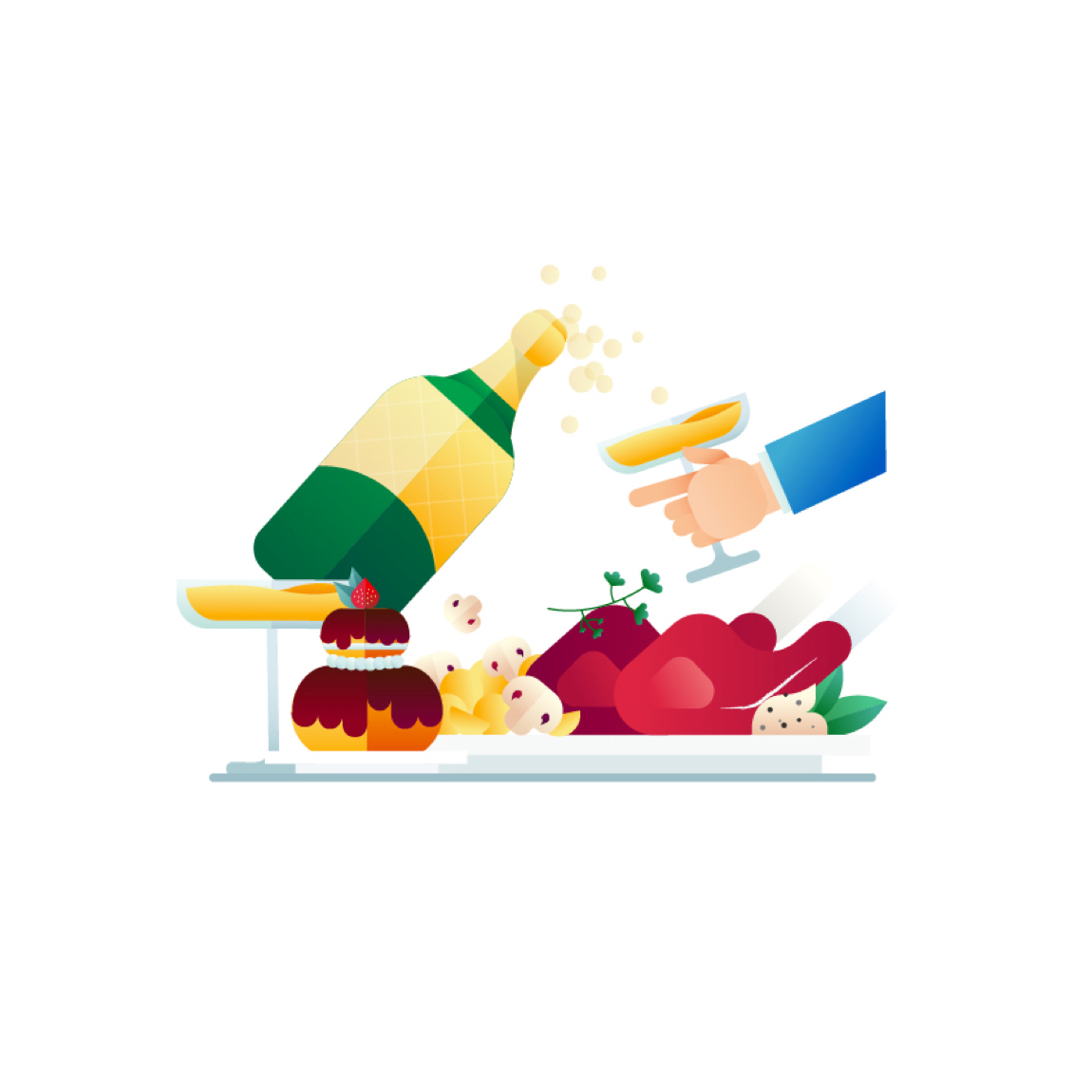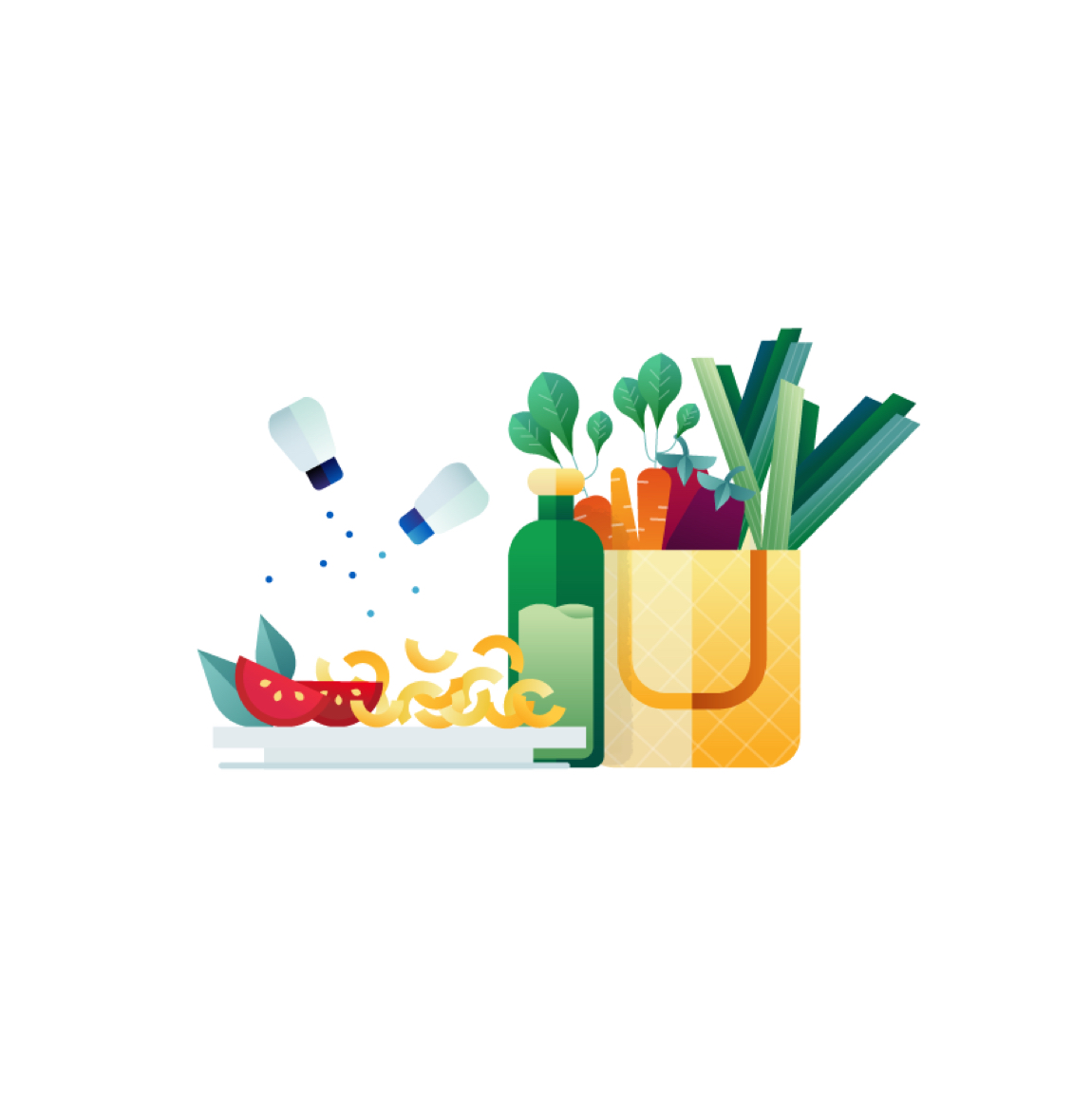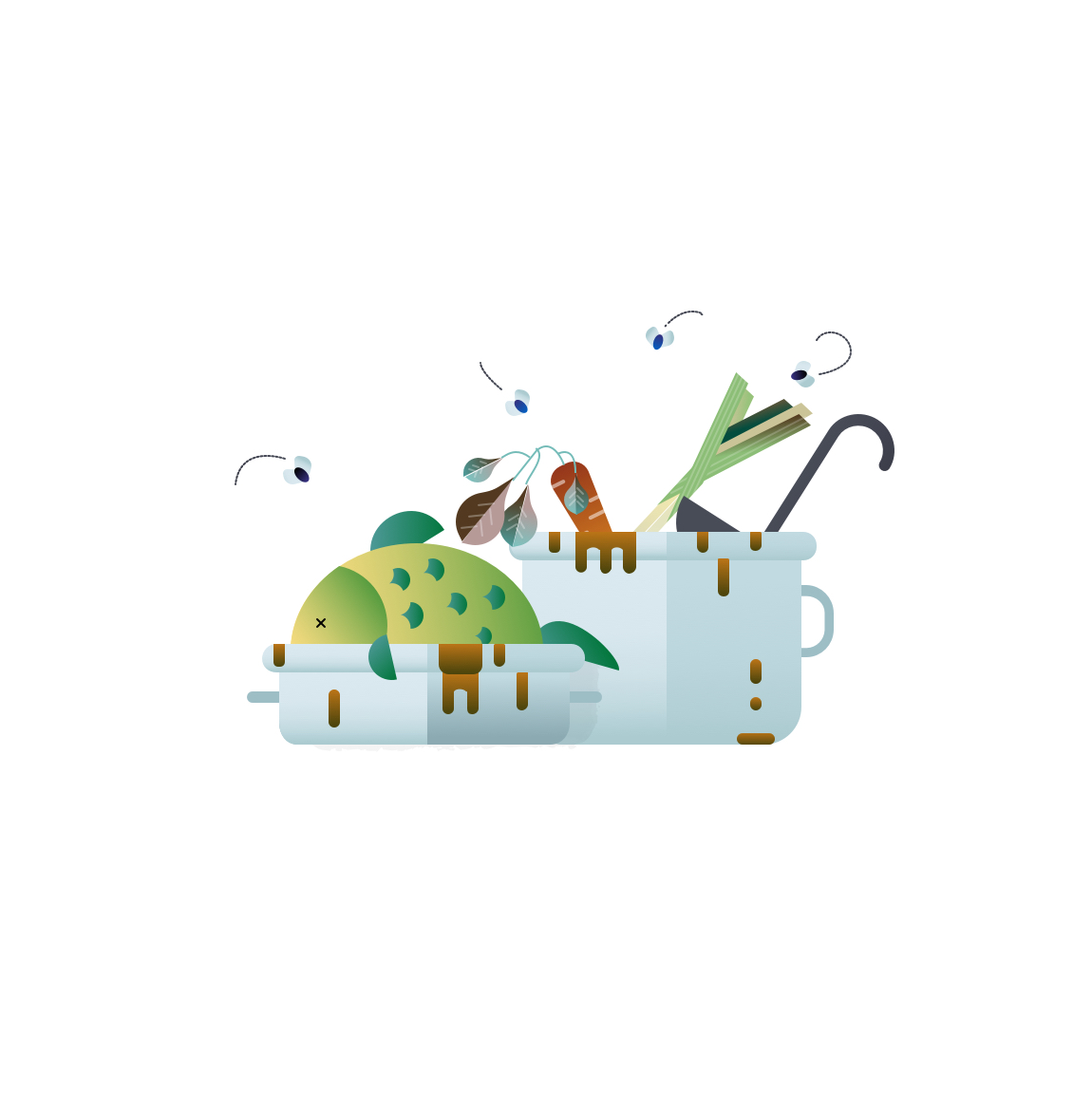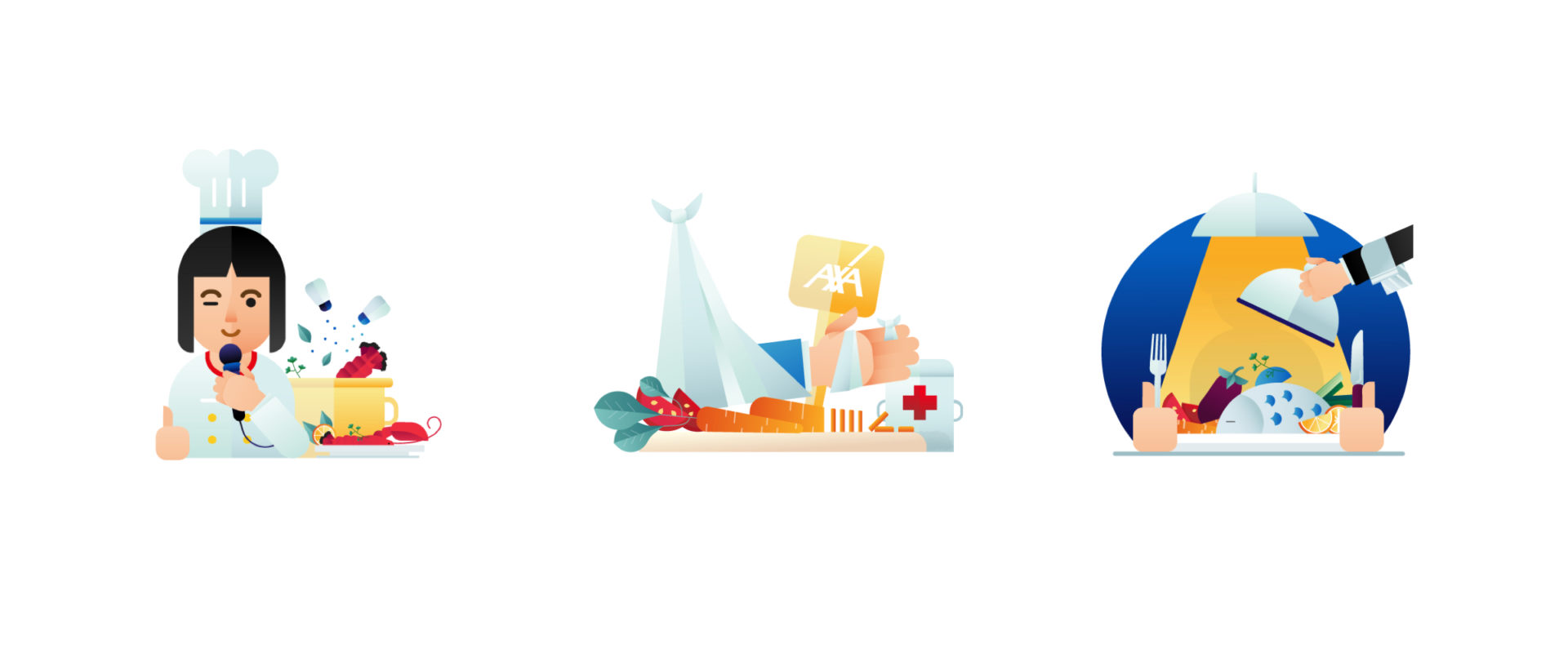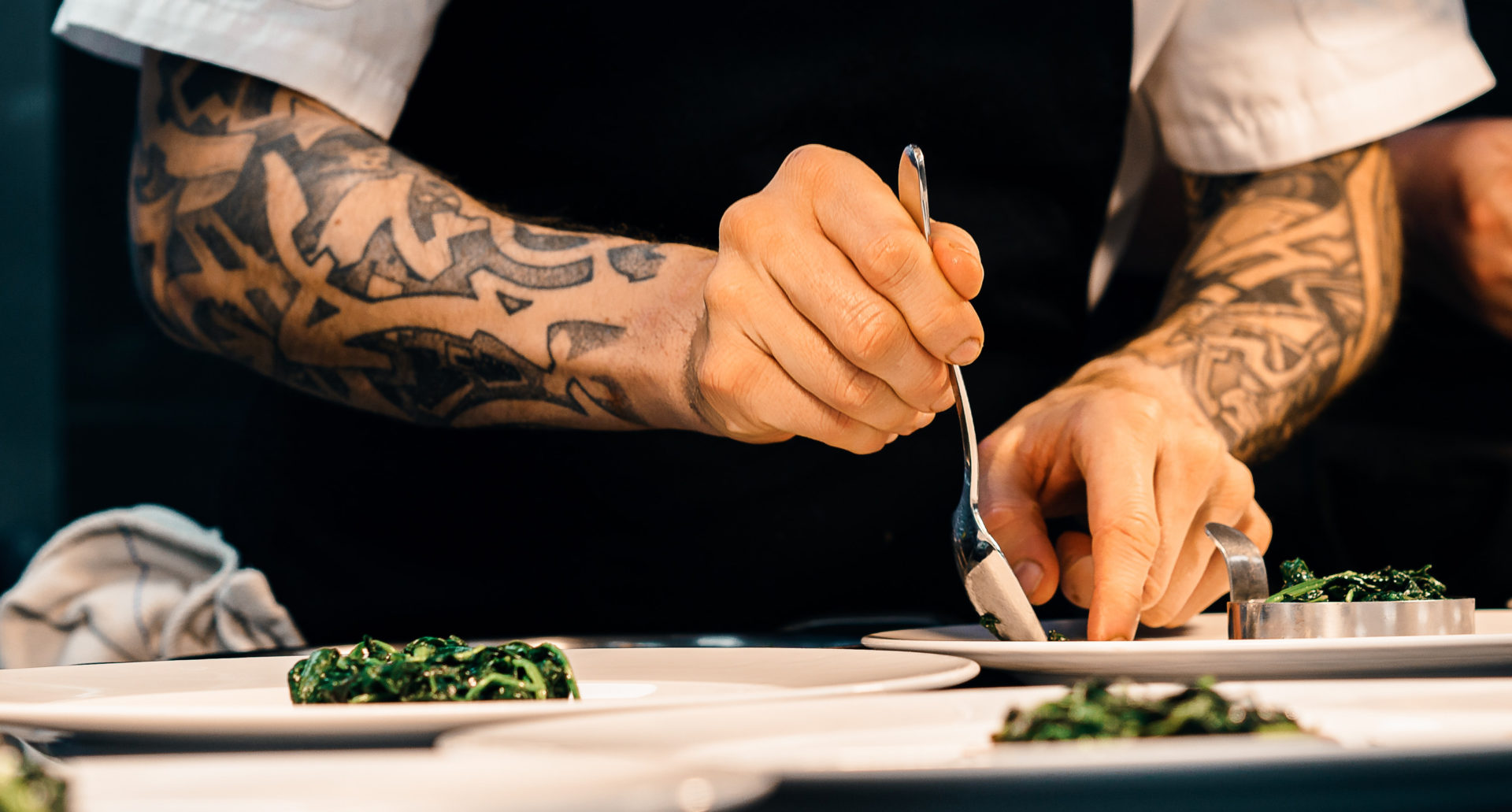 Showing the value of RATP Group around the World
As you maybe not know (yet), the RATP group is not only the bus and underground network of Ile-de-France, but also the famous touristic red bus of London, or even the Hong Kong's tram with its double-deckers.
The illustrations were used for an interactive map, allowing the user to discover in a playful way where the RATP Group is established around the world.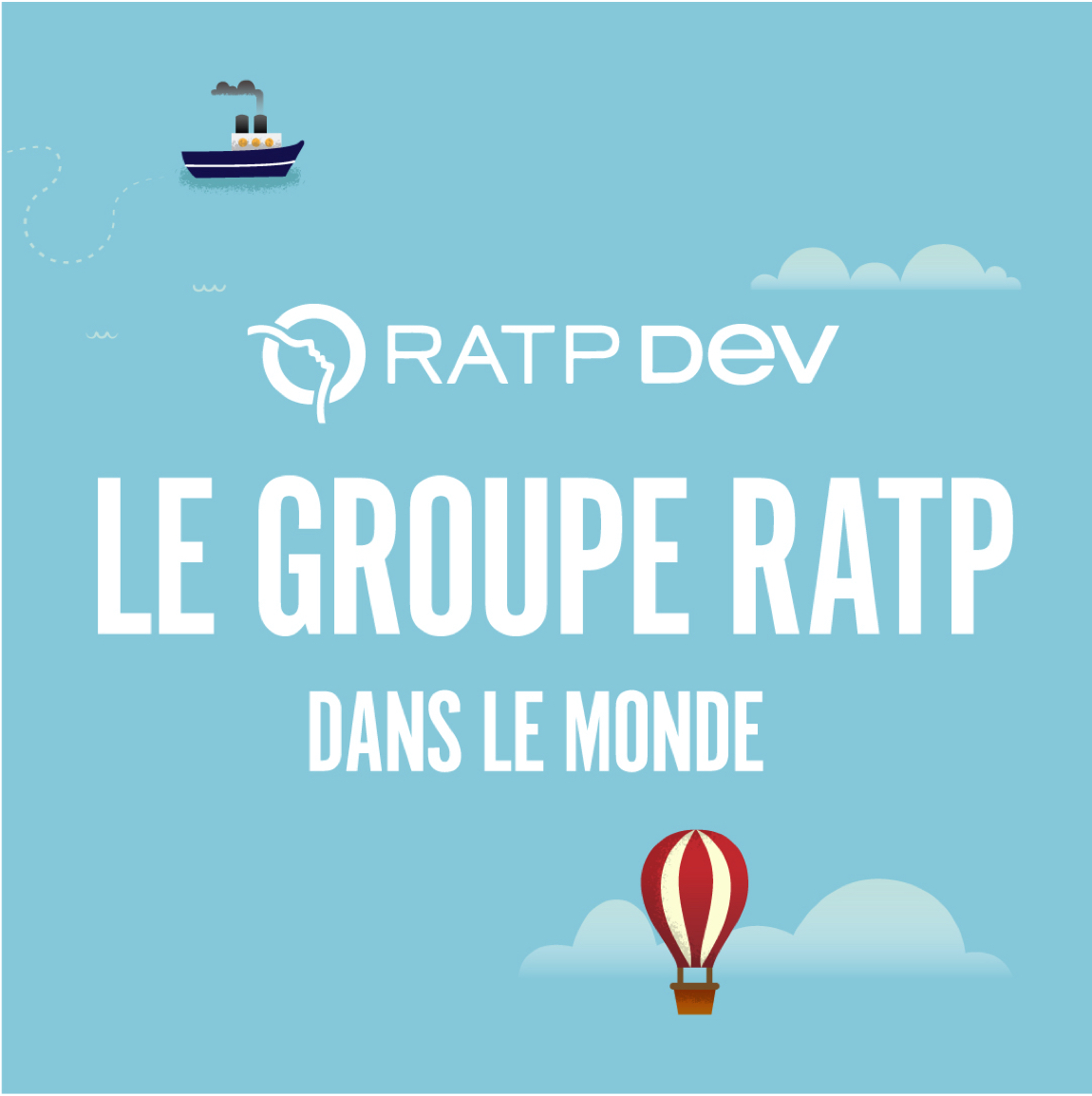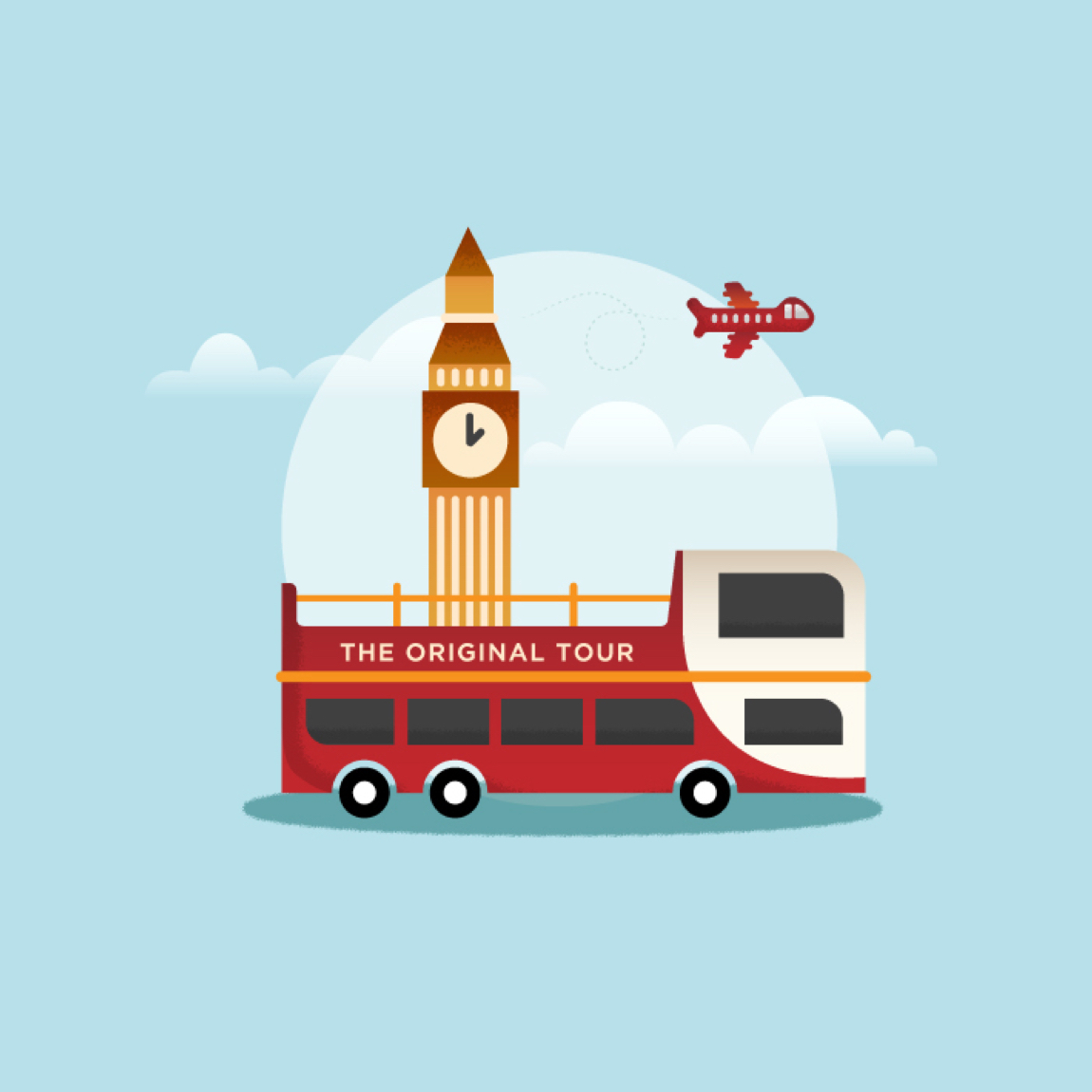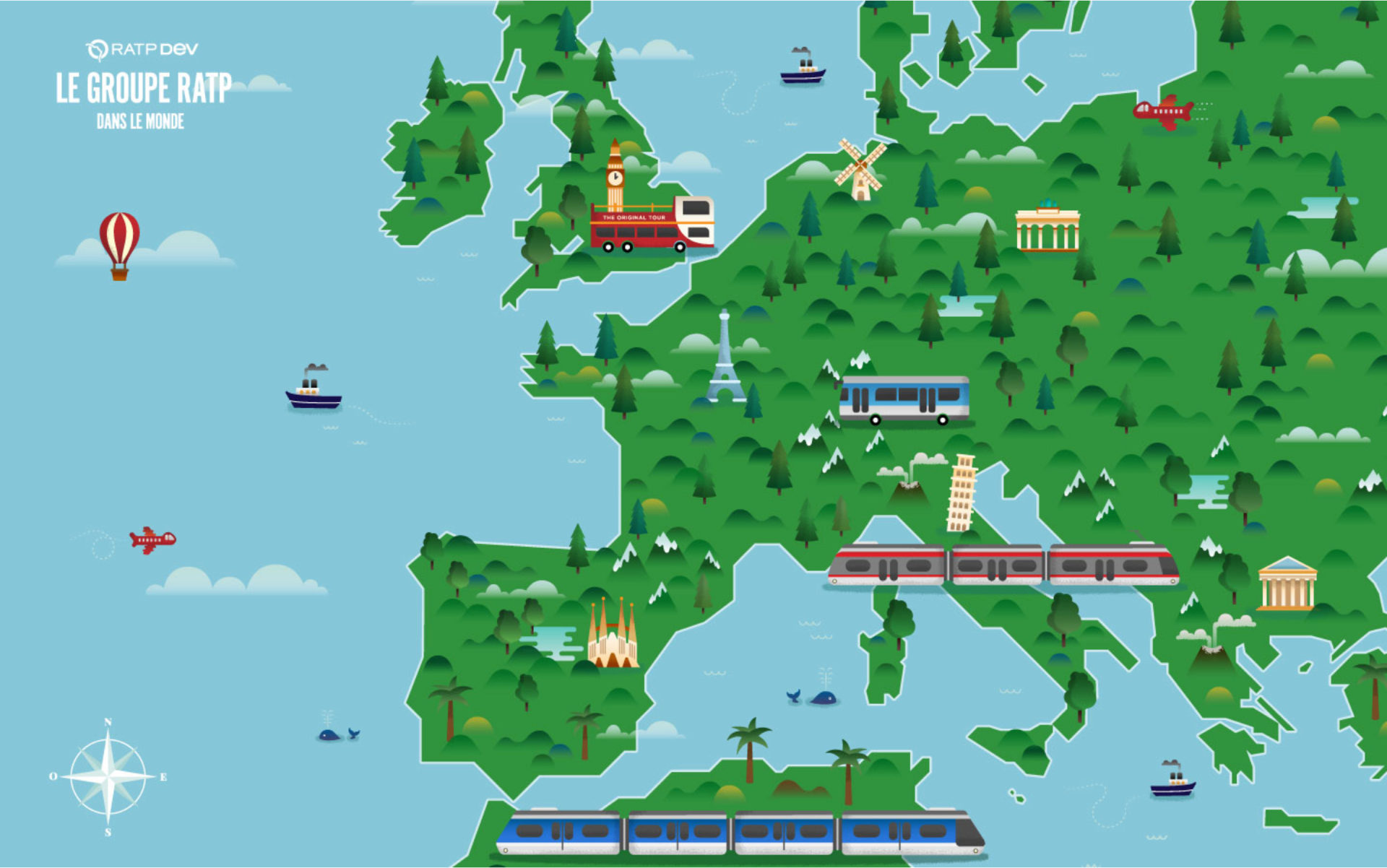 Make the school lunch breaks fun again with Elior Group
How do you spotlight the group's know-how in all the countries where it operates ? The challenge with Elior relied on the transformation of complex studies into attractive communication objects, with a more fresh and younger feeling.
0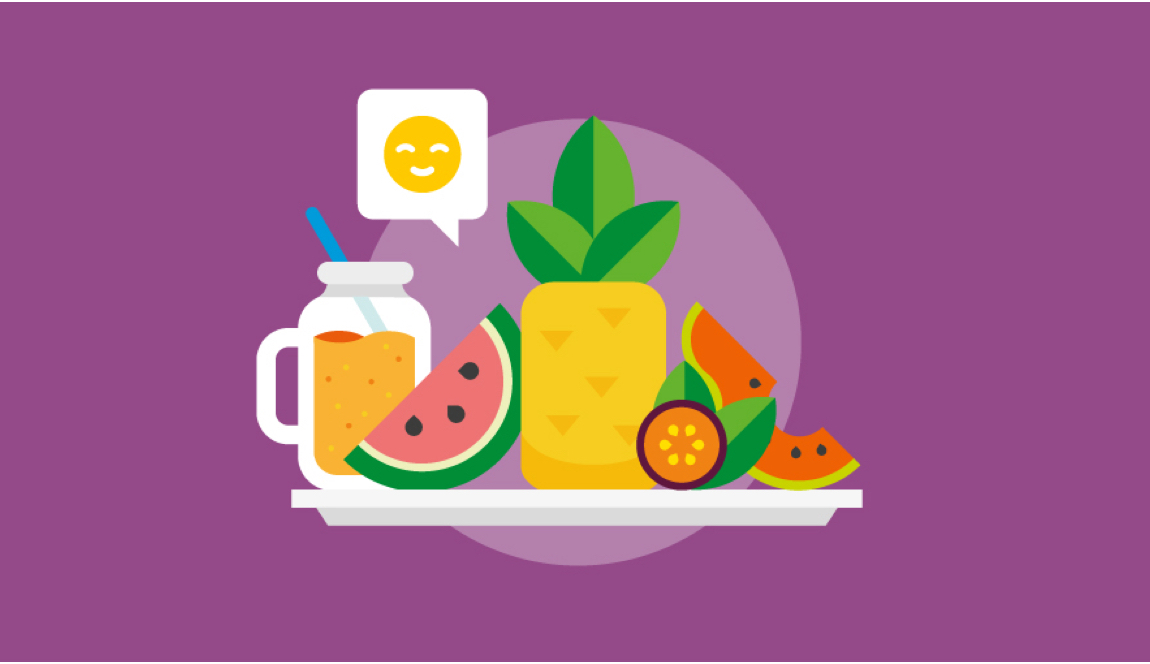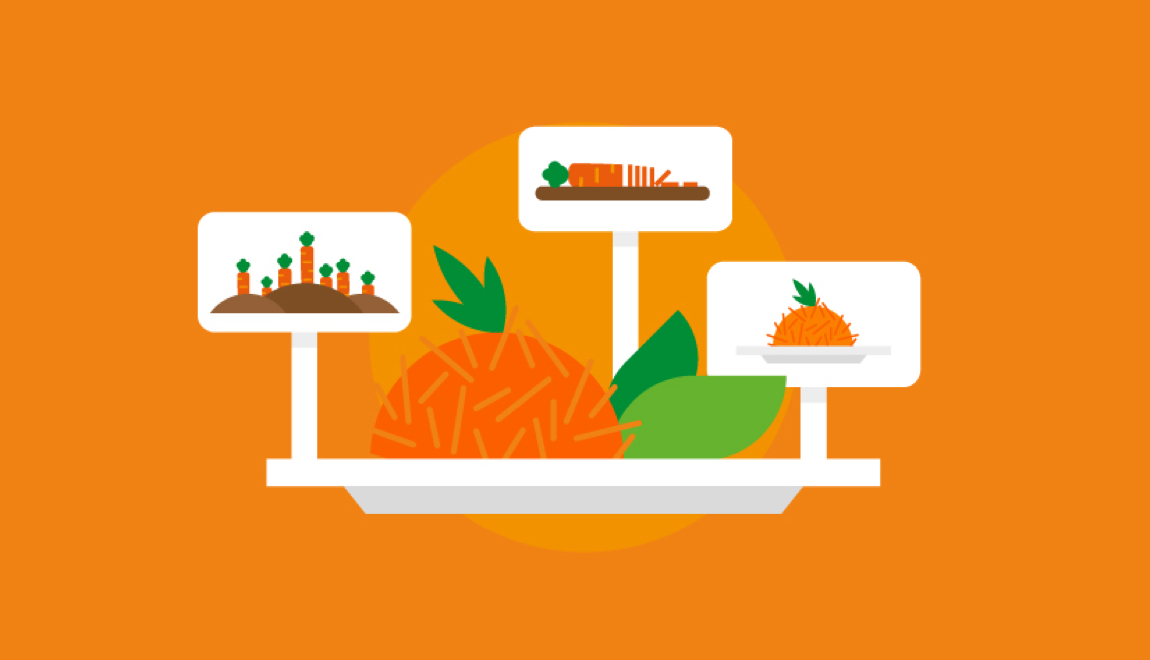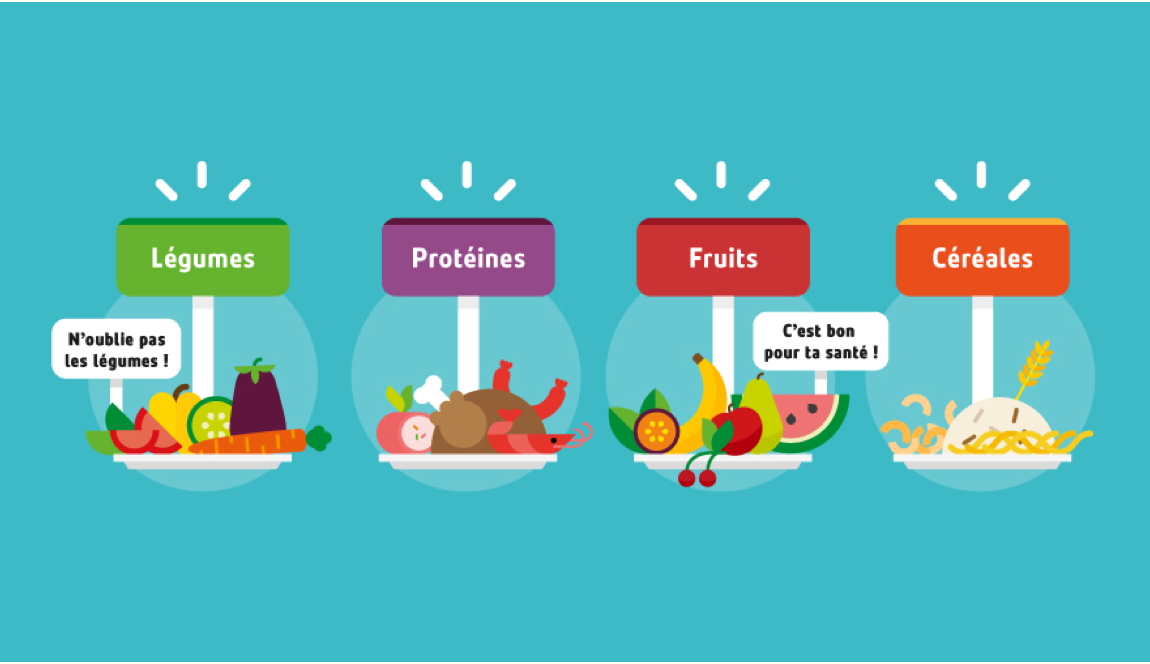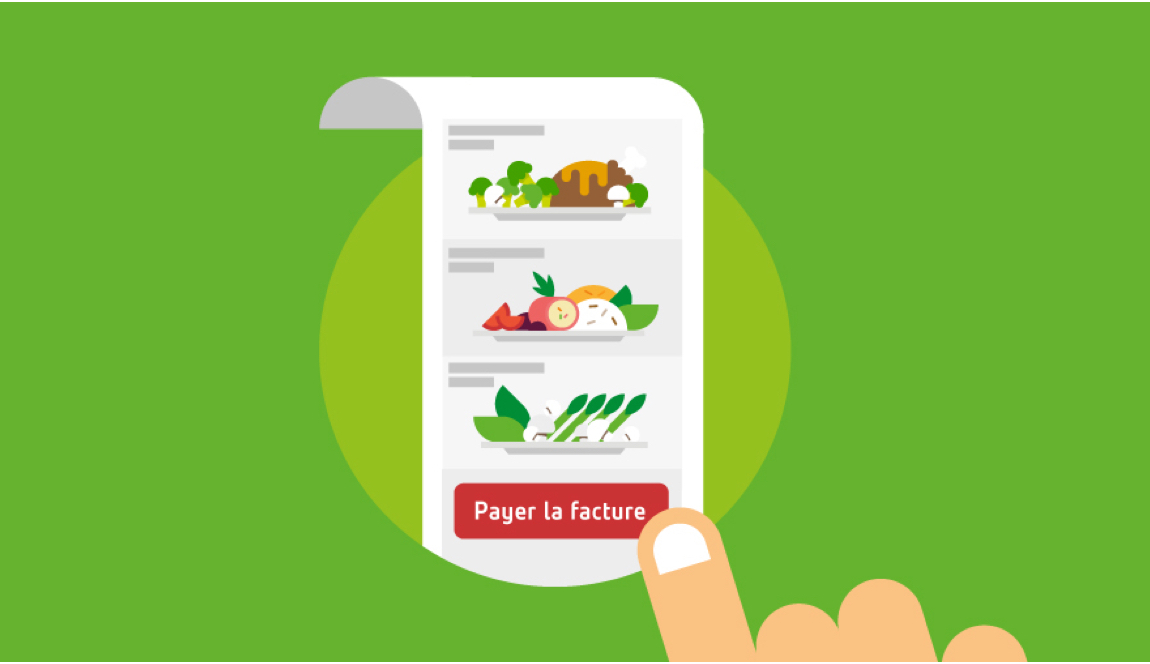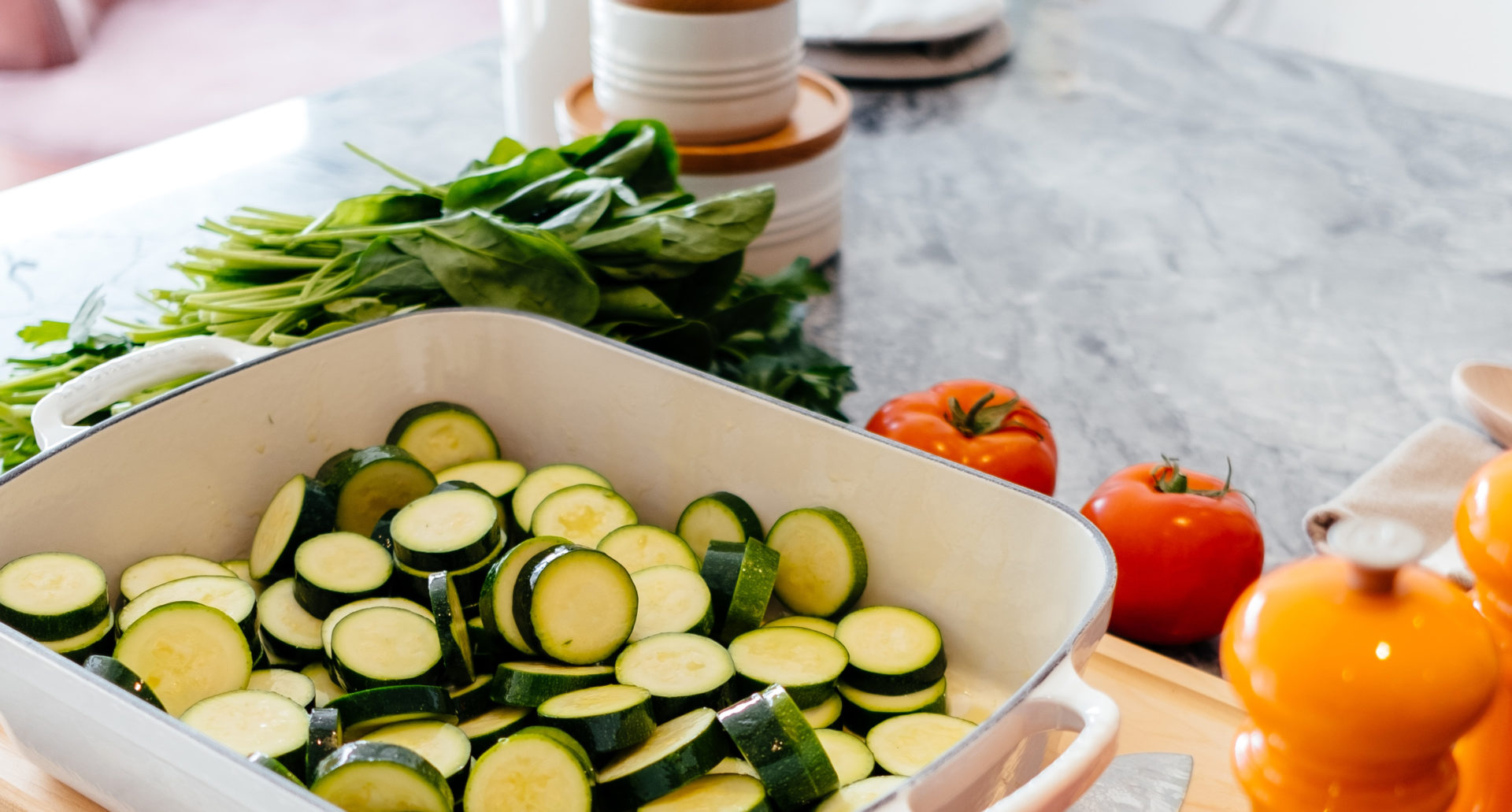 Oneiric illustrations for the intern newsletter of SeLoger Group